Discreet packaging




Comfort and control delivered in a pretty little package.

Flexible monthly subscription




You decide what arrives when. Make changes any time.

The Hazel Promise




Try it risk-free – love it, or we'll cover it.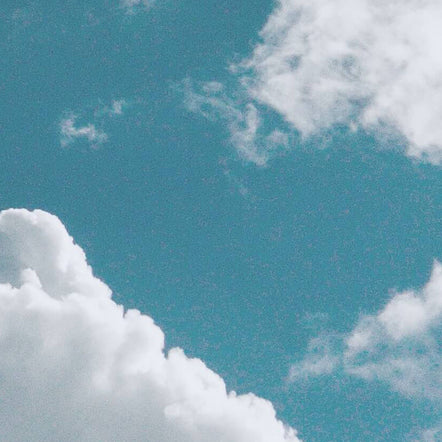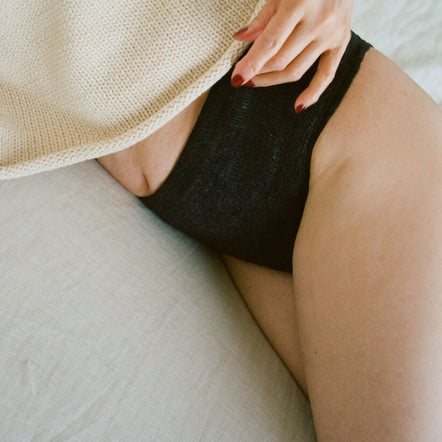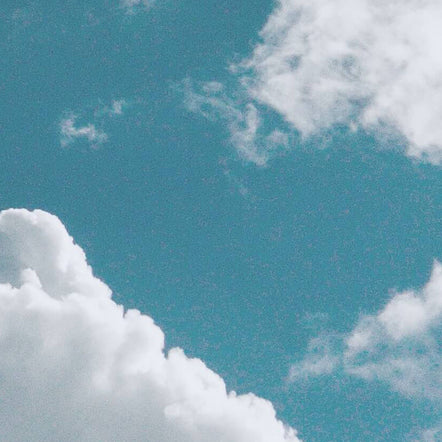 Leaving you high & dry (in a good way)
We think it's super rude of bladder leaks to interrupt a good laugh. So we made a sleek (but uber-strong), disposable brief that looks and feels like real underwear, complete with a control top.
Shop the High & Dry Briefs
The no-leak chic way of life
Dance without dribbling. Laugh without leaking. Sneeze without surprise. We've got femme care down to a fine art.
Shop All Products
Shop All Products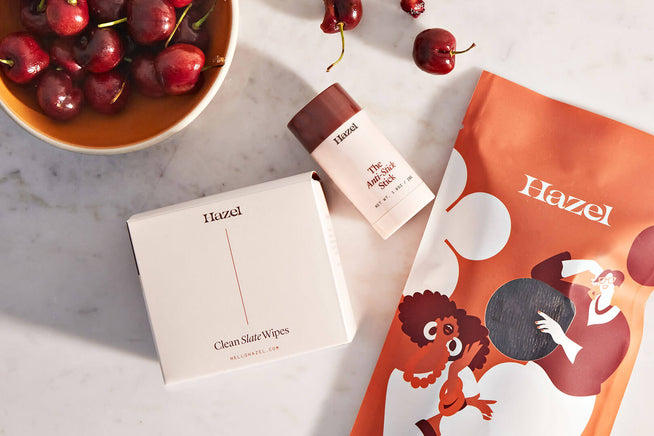 If you build it, it will come (anytime you want). Customized to your needs.
Let's Do This!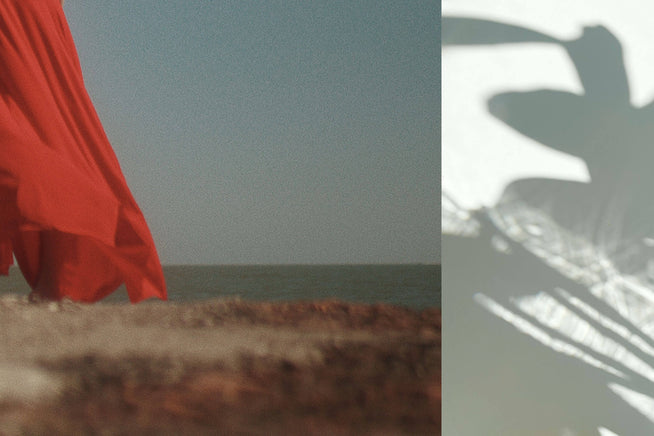 Extra Extra! We're talking about it.
We believe in celebrating the perfectly imperfect – laughing through the inevitable and rising above the lows. Get inspired by these tastemakers and rule breakers.
Join the conversation